Podcast Episode 31 – Around the Horn It Goes Billy to Morris to Kurt
Stephe still can't stop talkin about how he knows Billy Zane. When he does we touch on a lot of fun topics and talk a LOT of SNL.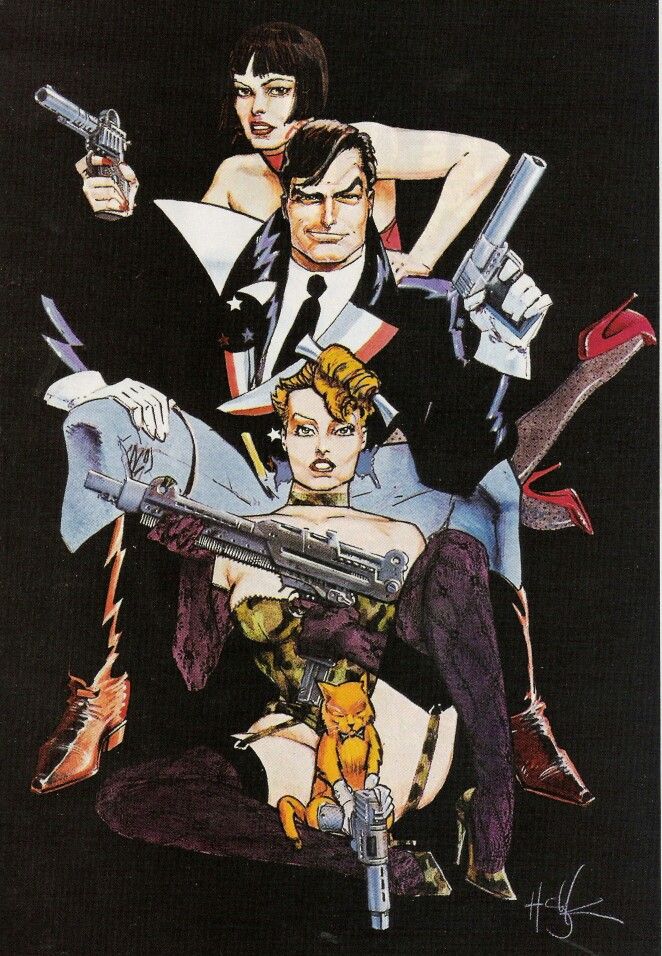 Originally recorded 10/20/21
Stephe is still talking about how he's best friends with Billy Zane.
When he took a breath, we also talked about:
Michael Kingston
Stephe's visit to Auschwitz (the exhibit)
COVID
Halloween (2018)
SNL (a lot of SNL)
American Flagg
Howard Chaykin
The artistic history of the Marvel Micronauts comic
OMAC
Jack Kirby
We did not talk about the Leaphorn & Chee novels, because Stephe has never read any. Too busy rubbing elbows with the Phantom…I guess.
Enjoy!