Podcast Episode 36 – Its Like Medieval Times with Toreadors
We start off the new year by creating a new theme restaurant. You're welcome.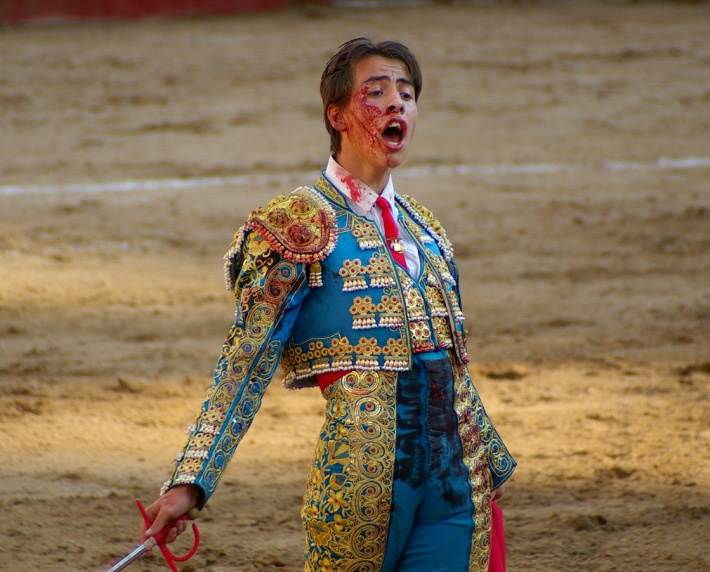 Originally recorded 1/12/22
The boys are back from the holidays and ring in the new year with an episode that covers a wide range of topics.
How wide?
I'm glad you asked.
How about this list:
Hawkeye
Spider-Man: No Way Home
The Book of Boba Fett
The Death of Bob Saget
An idea to combine a bunch of holidays
Beatles at the Pops
Elvis Costello
The Magic of Ted Lasso
Home Town
Japanese Spider-Man
Sleep Apnea
How Doctor Who has done Jodie Whittaker dirty
How much the new Buckaroo Banzai book sucks
All that and more as we ring in 2022…SlurpToast style.
Oh…and here's the link for No Context Dusty on Instagram