Podcast Episode 28 – It's Pronounced Taquito Wowtitty and Imagine What He Could Do to You
The audio is wonky but stick with this episode because we cover everything from Paul Newman's connection to the MCU to "Exotic" Adrian Street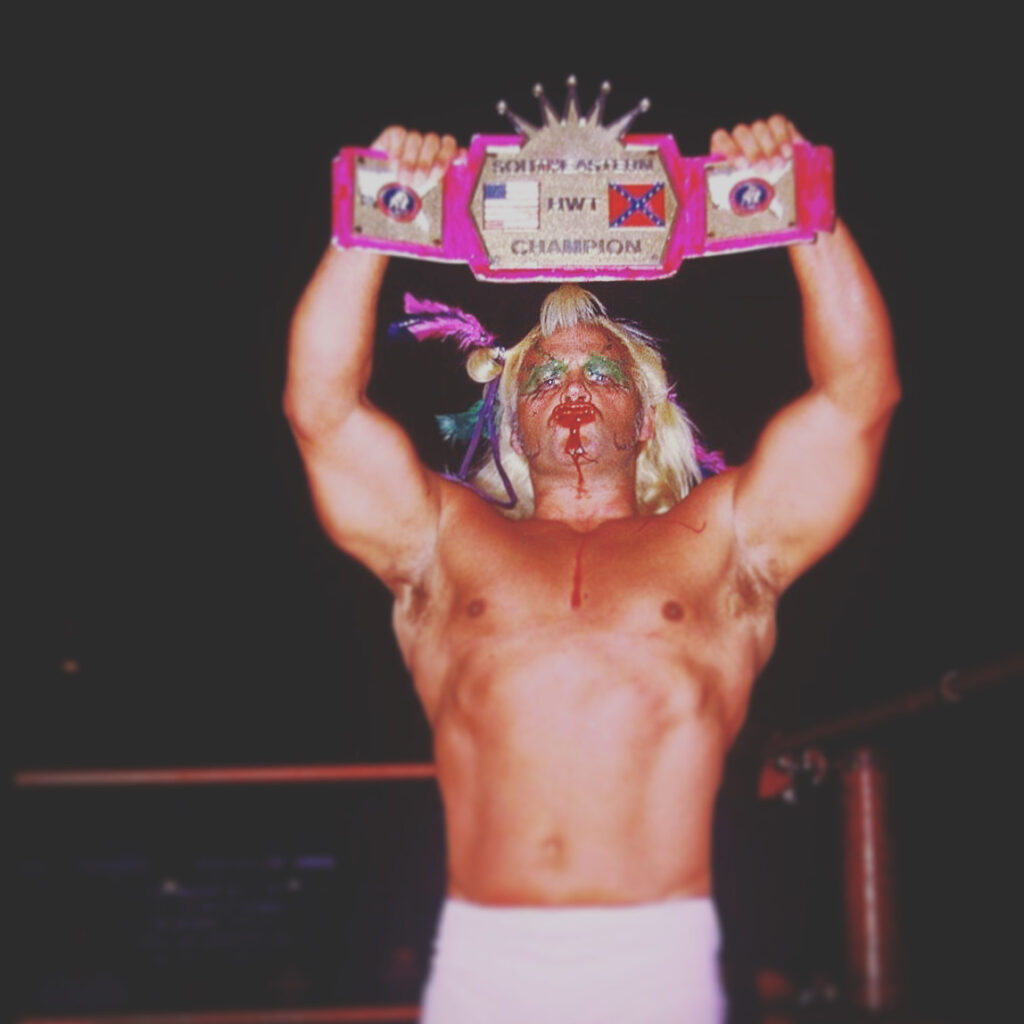 Recorded 9/9/21
So, right up front I should tell you Bruce sounds like he's in a trash can. Sorry for that part of the audio. Still learning to use the new toys.
That being said, it's a solid show here for you. The boys talk about a lot of things including, but not limited to:
Top Golf
Trolling ex-family members
Mango Pepsi
What If…
Hawkeye
Matt Fraction
Vacation Friends
Why doesn't Disney do theme songs for Marvel movies?
How to pronounce that New Zealand director guy's name
Taquito Wowtitty
Shang Chi
Free Guy
Planet of the Apes
Get Out
The Magic of UHF
Gundam
Pinewood Derby
Is Disney trying to buy WWE?
And finally, "Exotic" Adrian Street
Yeah, this guy!
Enjoy and I promise we'll have the audio fixed for episode 29