Podcast Episode 33 – There's Only So Many Rock-n-Roll Scarves to Go Around
How did we do a Thanksgiving episode and not mention WKRP?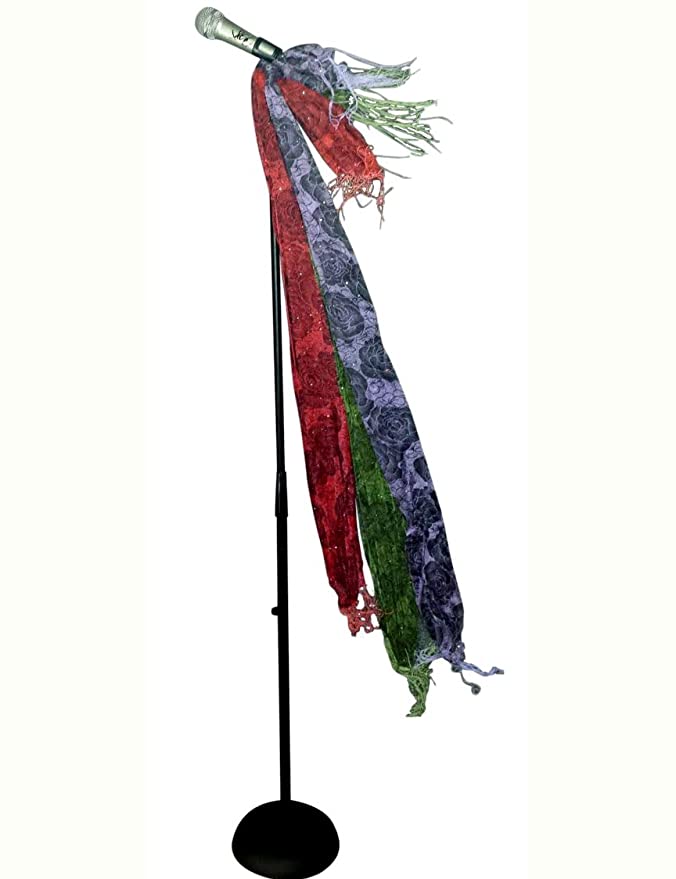 Originally Recorded 11/22/21
So, I guess this is our Thanksgiving episode.  In retrospect, I'm disappointed in us for not even mentioning WKRP.
What did we talk about?
Glad you asked:
Old Men Ailments Continue
We Hate Ties
Nick Cave and Warren Ellis touring together
The inconsistency of studs
Stolen work trucks
Shang Chi and the Legend of the Ten Rings
Hawkeye (possibly Matt Fraction)
James Ellroy and hipster patter
Batman TAS and JLU – stylish AF
Marvel v. DC toys
Heroes Reborn (timely)
For some reason…Styx chat
We introduce the world to Quaalude Bungalow
Bruce also gave an unsolicited plug to CovrPrice as he begins the process of selling of his comic collection