SlurpToast Podcast Episode 4: Bathe Me in Your Cancerous Warmth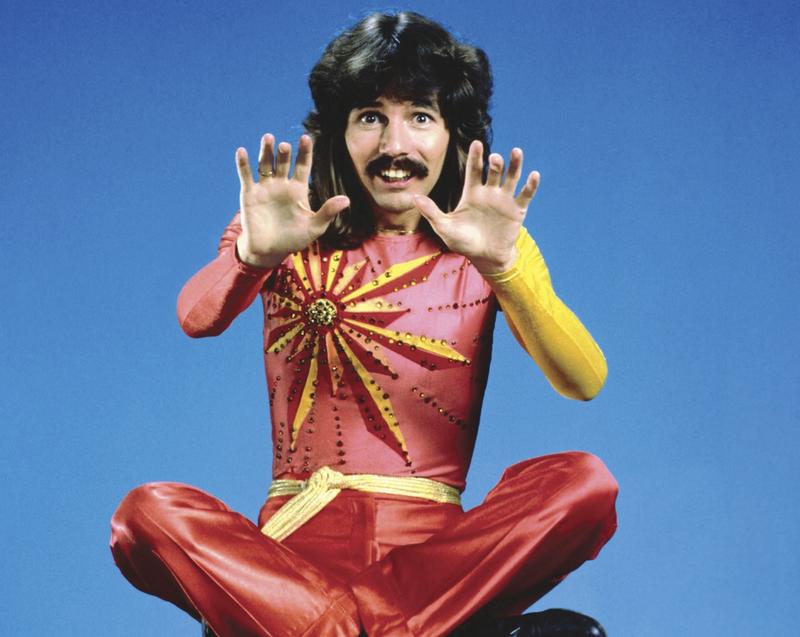 Recorded September 5, 2020
On the eve of Bruce's birthday, the boys get back together to record for the fourth episode of the podcast.
This week there is discussion of Devolution and Justice League Dark.
There is also a whole block involving a story about hiring Bill Sienkiewicz to draw a commission of The Question for Bruce. Confusion did ensue.
Somehow, we got all into a discussion of Doug Henning and Carrot Top as Hulk Hogan.
Just listen.
It will make sense.