Podcast Episode 18: It Translates to the Infected Sandwich
This we we talk about television and Moon Knight again. I think we've found our niche.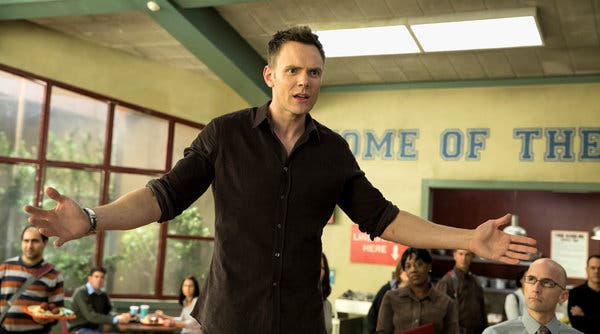 Recorded March 24, 2021
Has it been two weeks already?
Another episode and more conversation about television. Welcome to Gen X chat.
We've got a full slate this week.
The topics we discuss include:
The Snyder Cut
Falcon and the Winter Soldier
Moon Knight
Jim Lee in charge of DC creative
Pierce Brosnan as Dr. Fate
Covid-19 vaccines
Fantastic Four Sex Jokes
Marvel Lucha Libre Pops
Funko Soda
Godzilla v. Kong
And our main topic is a discussion of how long television shows should go one. Stephe's recent first time binge of Community leads us into a discussion of why shows go on long after they are vital, shows that have stayed too long, shows that stayed strong until the end and what the differences can be.
We got really into it so this one goes a little long.