Podcast Episode 20: Never Go Full Marple aka She Sits a Mean Dick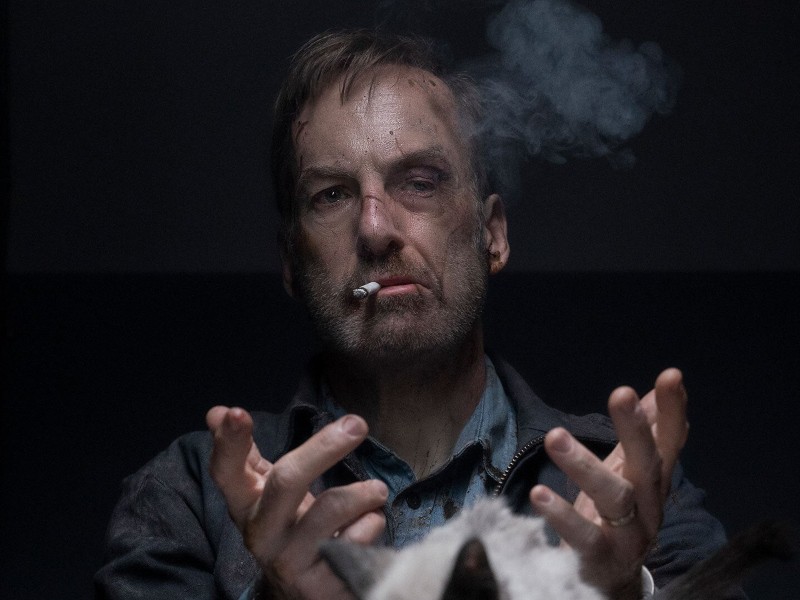 Recorded April 28, 2021
This episode was delayed due to COVID vaccinations and your hosts' reactions to them. Sadly, no super powers to report as of yet.
The episode was also called early on account of inclement weather in the Austin area.
We hit Episode 20 with no script and, as usual, almost no clue what we are going to talk about.
That doesn't slow things down as we rush headlong into discussions about
COVID vaccines
Falcon and the Winter Soldier
The future of the Netflix MCU
Shang-Chi
Sports radio
Letterbox'd
Nobody
Action movies in general
Stephe's discovery of Brokenwood Mysteries on Acorn
Mare of Easttown and its similarity to Broadchurch
The Nevers (aka steampunk X-Men)
And to wrap things up, we play our first ever game of "What's on Stephe's Desk?" The answers may surprise you.
And we got it all in minutes before the Central Texas weather took Bruce down again.