Podcast Episode 21: Remastering Elvis in the Age of Hot Topic
Every wondered who the boys would cast in a weed-centric remake of Smokey and the Bandit? This episode answers that burning question.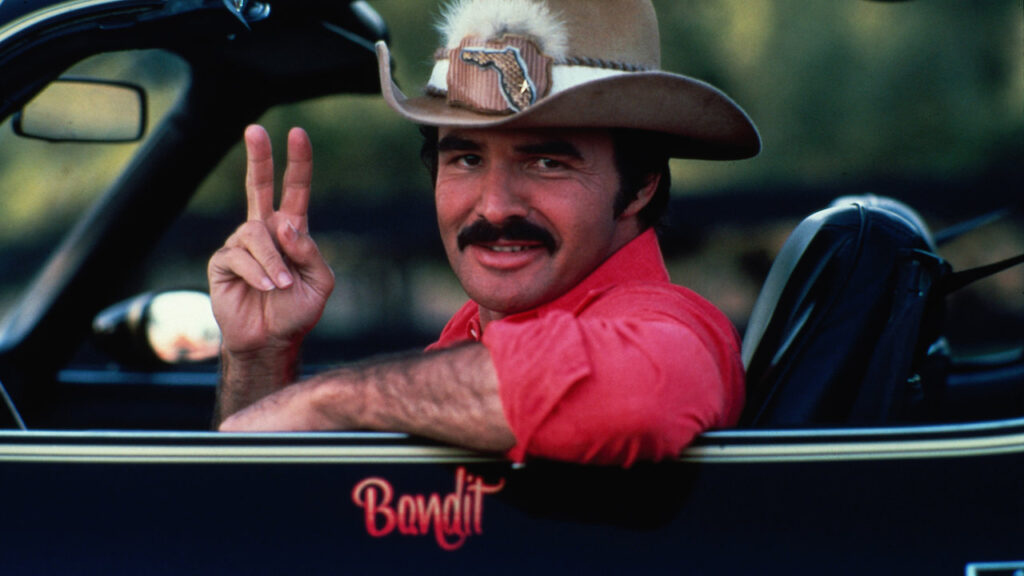 Recorded May 12, 2021
The podcast turns 21 and welcomes its newest sponsor, King Fu.
Then the boys talk about a whole slew of topics including:
Elvis impersonators
MMA
Cheaters
Recasting Smokey and the Bandit for the new weed culture
Stephe's misadventures with dial-up porn
Umpire Angel Hernandez
Greg Rucka's Lazarus
Invincible
The Marvel Superhero RPG
Adult Swim
And we end things with another look at "What's on Stephe's Desk." (spoiler alert – its a toy)
It's a lot, but it's well worth your time.