Podcast Episode 23: Lean Into the Weird aka Slingblade on Steroids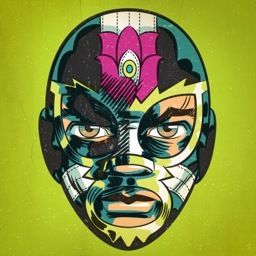 Recorded on June 16, 2021
The boys are back with another episode. As Stephe works through an artistic crisis brought on by Cris Cyborg, the discussion turns to:
allergies
Texas politics
Bloodline
Teen Wolf
Alex Jones
La Mano del Destino
The Scumbag Vol. 1 – CocaineFinger
Loki
MODOK
Patton Oswalt
Black Widow
Cygor and other monkeys
Al Madrigal
The life of a dance dad
Funko
I promised a link to Alex Jones, Indy Rocker. HERE IT IS.