Podcast Episode 24: Oh My God – I Fell Asleep at the Orgy
You know you wan to learn the secret origin of Jizzhead and Chest Mange. Find it here.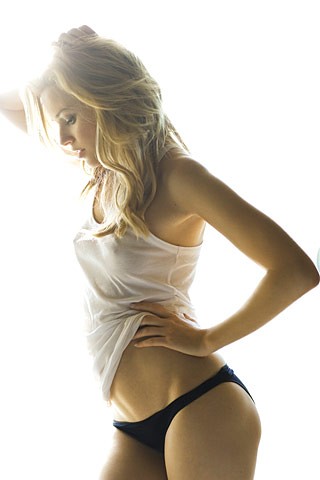 Recorded June 30, 2021
The boys are back with yet another pop culture grab bag that this week includes, among other things:
Bruce's weird road trip dream about Elizabeth Banks
Stephe's issues with Burger King
Sleep APNEA and sleep studies
The Amazing Origin of Jizzhead and Chest Mange
Transmetropolitan
LA Originals
Loki
Mystery, Inc.
Used Cars
Kurt Russell and Jeff Bridges
The Big Lebowski
eBay
Funko
We also discussed the one and only Mojo el Diablo.
And we closed things out with another round of "What's on Stephe's Desk?"