Podcast Episode 40 – Dropping A$$ with Special Guest Connor Cook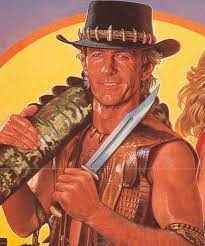 This episode is an example of nepotism at its finest as the boys welcome Bruce's son, Connor, to the podcast, ostensibly to discuss the new Batman movie.
The Batman was discussed as were these topics:
Stephe's recent trip to Florida
Thrifty Car Rental
Cards Against Humanity
Connor's podcasting career
Adventures in the ER
What's on Your Desk?
MCU television
Paul Hogan and Benny Hill
Dusty Rhodes
Baseball
I honestly don't remember how we got to Paul Hogan.
Enjoy.