Podcast Episode 43 – One Whiff of Shreveport aka Kaiju Over Cairo aka Let the Chick Drive the Boat
Come for the usual nonsense, stay for the extensive Robert Urich talk.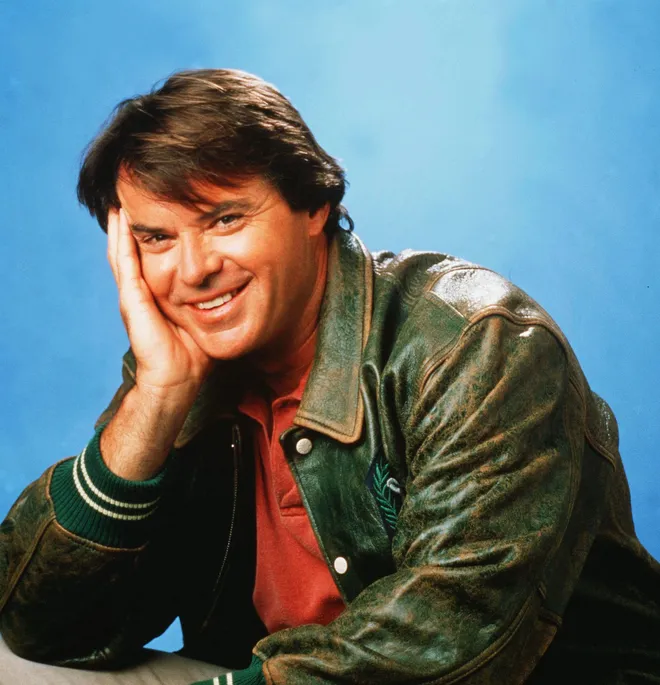 Recorded 5/12/22
In this episode, the boys show off a remarkable off-the-cuff knowledge about the career of Robert Uhrich. It started with a Turk-182 reference and rolled on from there, just like Dan Tanna's Caddy convertible.
Sorry, doing it again.
Other topics discussed include:
Bruce's crazy week
Stephe's adventures with multi-factor identification
Living the CPAP life
Voir Dire
Brushes with the legal system
Hallmark's Dream Book
Strange New Worlds
Other things Star Trek
Ranking the Disney+ MCU shows
The newly announced Spinal Tap sequel
And we ended with What's on Stephe's desk.
But seriously, the Uhrich talk…phenomenal.