Podcast Episode 42 – I'll See Your Boxleitner and Raise You a Willis
We take a pause on Moon Knight and go full on Bruces tonight.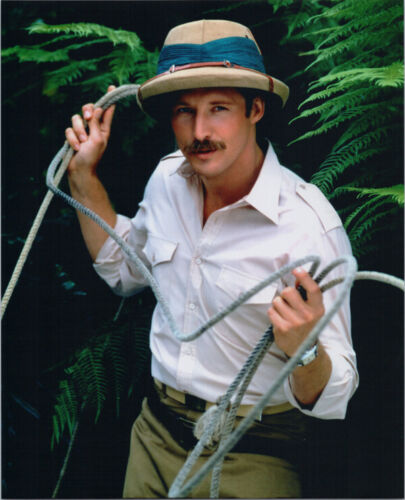 We are 2/3 of the way through the Disney+ Moon Knight series and we've got thoughts…lots and lots of thoughts. Why do we have so many thoughts about Moon Knight. Maybe we should spend a whole show on just that.
This, however, is not that show.
Instead, we talk about things like:
Kansas City's Planet ComiCon
house painting
sooo many shades of white
our desire to have Donald Westlake (RIP) write Moon Knight
television shows designed to fill the nation's Raider of the Lost Ark gap in the early 80s
Bruce's idea for the TFL
Doctor Who
Better Call Saul
Steve's addiction to Star Trek ship porn
We also unbox a cool Gorilla Grodd that Stephe sent to Bruce
And, of course, we check in with Connor for an updated count.  I feel like we need a tote board.
Enjoy.