Podcast Episode 46 – Did You Bo Jackson That Shit aka the Garth Ennis Conversion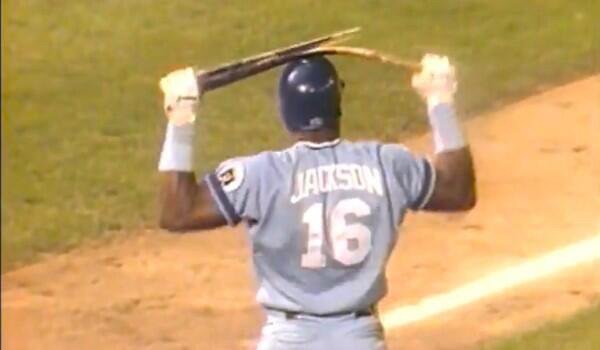 Originally Recorded 7/14/22
Tonight the boys are giddy about their impending trip to Comic-Con in San Diego.  There's lots of SDCC chatter.
Did we talk about anything else?
Why of course we did.
Poker and Bruce Springsteen
Stephe's Horrible Terrible No Good Very Bad Day
Garth Ennis
Levels of Geekdom
Baul Four
What's on Stephe's desk
Meeting Mojo and the Predator
Better Call Saul
See you in California next week kids.