Podcast Episode 45 – Speaking of Space Invaders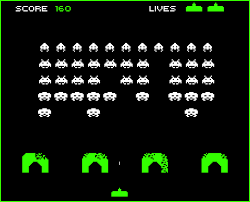 Originally recorded 6/23/22
Welcome to Herogasm week kids.
This week's episode is a bit shorter than usual, owing mainly to Bruce being sickly. That being the case we still managed to pack a fair amount of stuff into a short period of time.
Glad you asked. We discussed:
The Boys (comic and television)
Ode to Billy Joe (song and movie)
Carter Country
Matlock (no idea)
The USFL
MLB's City Connect uniforms
Boba Fett
And, we finally dipped our toes into the Multiverse of Madness.
Enjoy.