Podcast Episode 49 – Never Make Fun of the Resident aka Tears in the Rain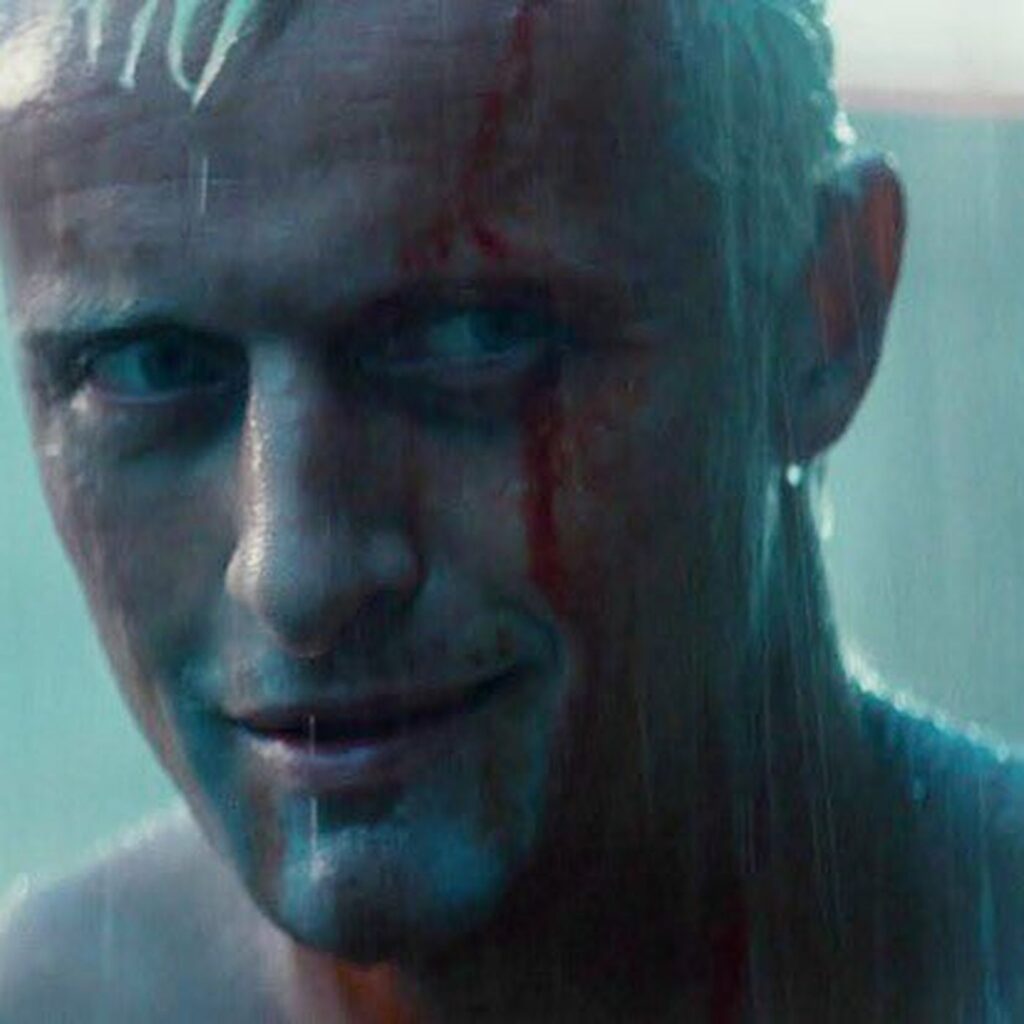 Originally recorded 9/14/22
It's been a couple of weeks and the boys had a chance to cool their jets a little bit.
So, if we didn't go political, what did we talk about?
How about:
Thor: Love and Thunder
The current state of AEW
The need to bring back territorial wrestling
Bringing relegation to US sports
Harley Quinn
Batman: The Brave and the Bold
personal grooming
General MCU chat
The joy of sports suites
Toy purges
Panning for Legos
We also ended the show with some really weird and, frankly, pretty hilarious Scooby Doo takes. Stick around until the end.
Enjoy.