Podcast Episode 48 – I've Never Seen Such Beautiful Treason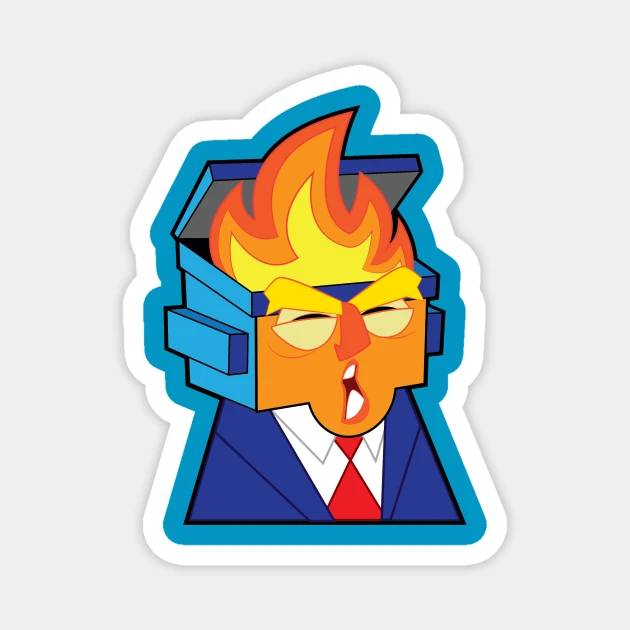 Originally recorded on August 28, 2022
The boys take a decidedly uncharacteristic political spin on this one. Like it or not, they've got opinions on current events.
They also discuss:
Harley Quinn
AEW
Stupid stickers
Key West
The Old Man and the Sea
The finale of Better Call Saul
House of the Dragon
The Resort
We play a round of what's on Bruce's desk (Minor Threats & Survival Street)
And finally, we learn that Stephe doesn't know how to buy women's clothes. Make of that what you will.