Podcast Episode 51 – The Veracity of Marla Gibbs Programming aka I've Never Felt More Peckerwood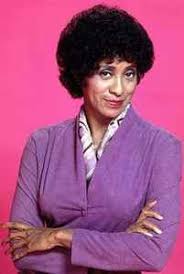 Originally recorded on 10/19/22
If you ever wanted to really get to know your hosts, this is the episode to do it.
We somehow got off into a rousing round of our patented circle game, this one revolving around 70s television.  It's quality.
From there we talk about:
She-Hulk
Werewolf by Night
Baseball
More exciting CPAP talk
Why the Chiefs still get to be the Chiefs
The joys of Catholic guilt
Grandma's Eulogy
Tales from the Territories on Vice
What's on Your Desk
Death Stories
Enjoy!