Monday Meandering 1/16/23 – Black Bird, Kill or Be Killed and Wednesday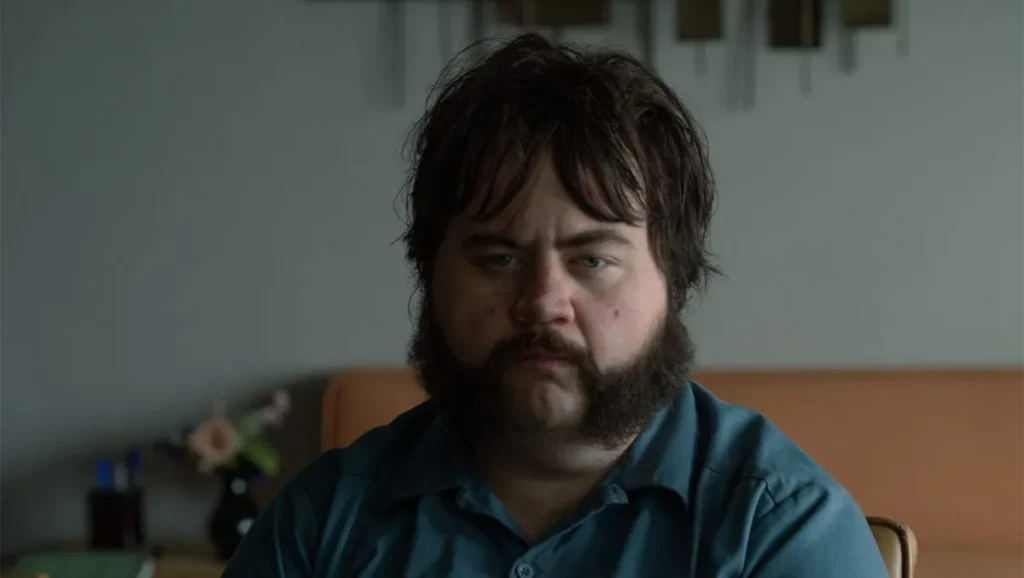 Welcome back cats and kittens.
Yes, I missed last week. I got caught up in that absolute flogging of a college football National Championship Game. Go Dawgs I guess.
Then I planned to post on Tuesday, but, you know, Golden Globes. It looks to be Everything Everywhere's year. Go Short Round.
So, what else did I get into in the interim?
Let's take a look.
BLACK BIRD
This one has been on the watchlist for quite a while. After Paul Walter Hauser's Golden Globe win for his role as Larry Hall, we bumped it up and dove in. Hauser has all the buzz as the serial killer with a squeaky voice, but there isn't a weak performance in the cast. Taron Egerton makes you forget he's British. Nobody wears a tracksuit like Ray Liotta. And, my lord, Greg Kinnear was born to play a midwestern cop. Black Bird a policy procedural with a side of prison drama. I really enjoyed this one. Highly recommended!
Oh, and how did Hauser celebrate his big win? Take a look.
KILL OR BE KILLED
I stopped at the library branch near my new office last week. Thought I'd check out the comics selection. Turns out it was a good call. Kill or Be Killed has been popping up in my GoodReads recommendations for a while. I really like Ed Brubaker's work, so I knew I'd get to it eventually. The library had the first three volumes on the shelf so I dove in. I enjoyed them so much that I went ahead and downloaded the final volume from Hoopla. The series was not what I expected. Sure, there was a vigilante doling out gun vengeance, but the series was more about mental health, family trauma and the toll those take on us. It was an unexpected spin that made the series more than the covers would lead you to believe.
WEDNESDAY
And finally, we watched the first episode of the buzzy Netflix series last night. My first thought? Harry Potter for the goth crowd. That being said, there was enough there there that I'm sure I'll be going back to watch more. Catherine Zeta-Jones and Luis Guzman are perfect as Morticia and Gomez, respectively.