Podcast Episode 37 – Everything Looked Throbby with Special Guest John Moorehouse
We welcome our first guest, John Moorehouse, who talks about his new project, In Moorehouse Wrestling.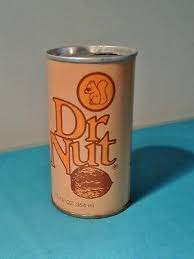 Originally recorded January 26, 2022
Episode 37 finds the podcast taking another step forward as we conduct our first interview.
Tonight we welcomed John Moorehouse of In Moore House Wrestling to the show.
John comes on to talk about his new wrestling related project and all things wrestling.
It's a good time. You want to listen.
After John leaves, we return to more of our usual shenanigans, including:
handling unemployment hearings
inappropriate workplace conversations
slumpbusting
craft brewing
chiropractic care
GOOD tequila
"What's on Bruce's Desk?"
How bad the new Buckaroo Banzai book is
Finding good Cajun food in obscure places
Confederacy of Dunces
The episode was apparently brought to us, AGAIN, by Dr. Nut.
You can follow all of John's doings on Facebook, Twitter and Instagram.  Just clink on the links.