Podcast Episode 38 – She's Got Skinny Little Witch Hands
A great episode marred by a technical glitch. Enjoy,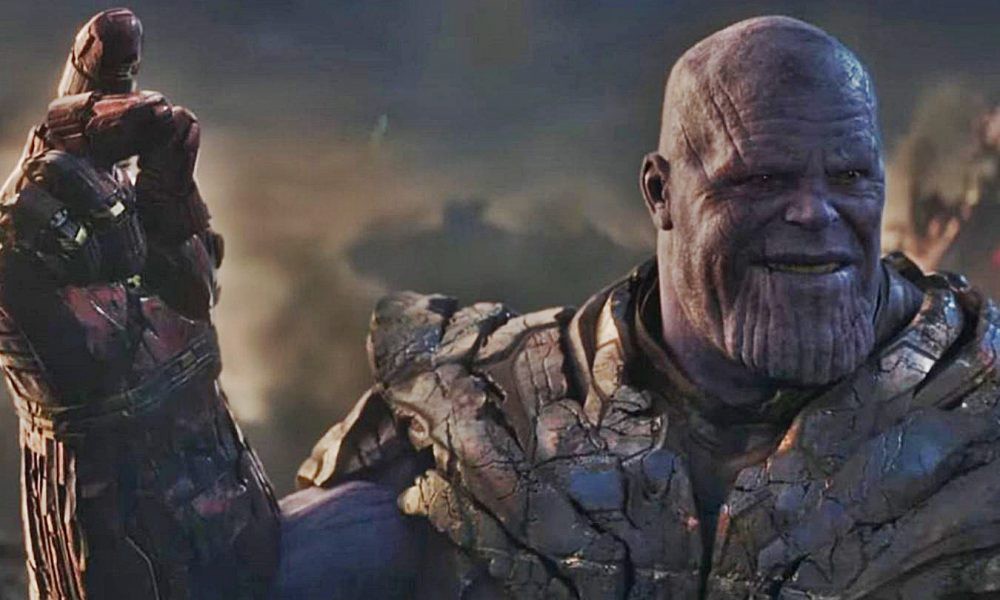 Originally Recorded February 10, 2022
Before the ending was marred by a technical glitch, the boys were in top form talking about all kinds of pop culture and current events.
Like what you may ask?
Like this:
Joe Rogan
Stephe's bout of COVID
Eternals
Inhumans
The Book of Boba Fett
Star Wars, in general
Selling shit
Darwyn Cooke
Holidays
Reacher
James Harden and the power of the beard
MEGO
Vintage Toys
AEW…again
Then the glitch happened.
Enjoy.