Podcast Episode 53 – The First Annual Arthur Carlson Memorial Episode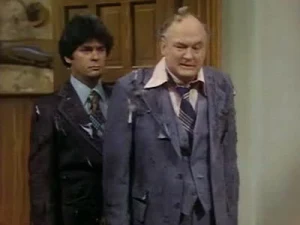 Originally recorded 11/16/22
Okay, so this episode nearly became our lost episode.
We recorded it before Thanksgiving, then Bruce started a new job, there were holidays and the death of a pet.
Lots of stuff happened.
But we are getting back on track for the new year, so enjoy this episode and there will be another one later in the week.
What did we talk about?
Stolen work trucks
Ranking the MCU
Conan the Barbarian
Roman Reigns as Lobo
The Rock and Jason Statham
The death of Gallagher
Fun with facial hair
Buyer's remorse
Nolan Ryan beef
Happy New Year kids!
See you soon.