Episode 15: Why Are There So Many Damned Pouches?
Welcome to our audio Quincenera. Come for the Cobra Kai. Stay for the Wandavision.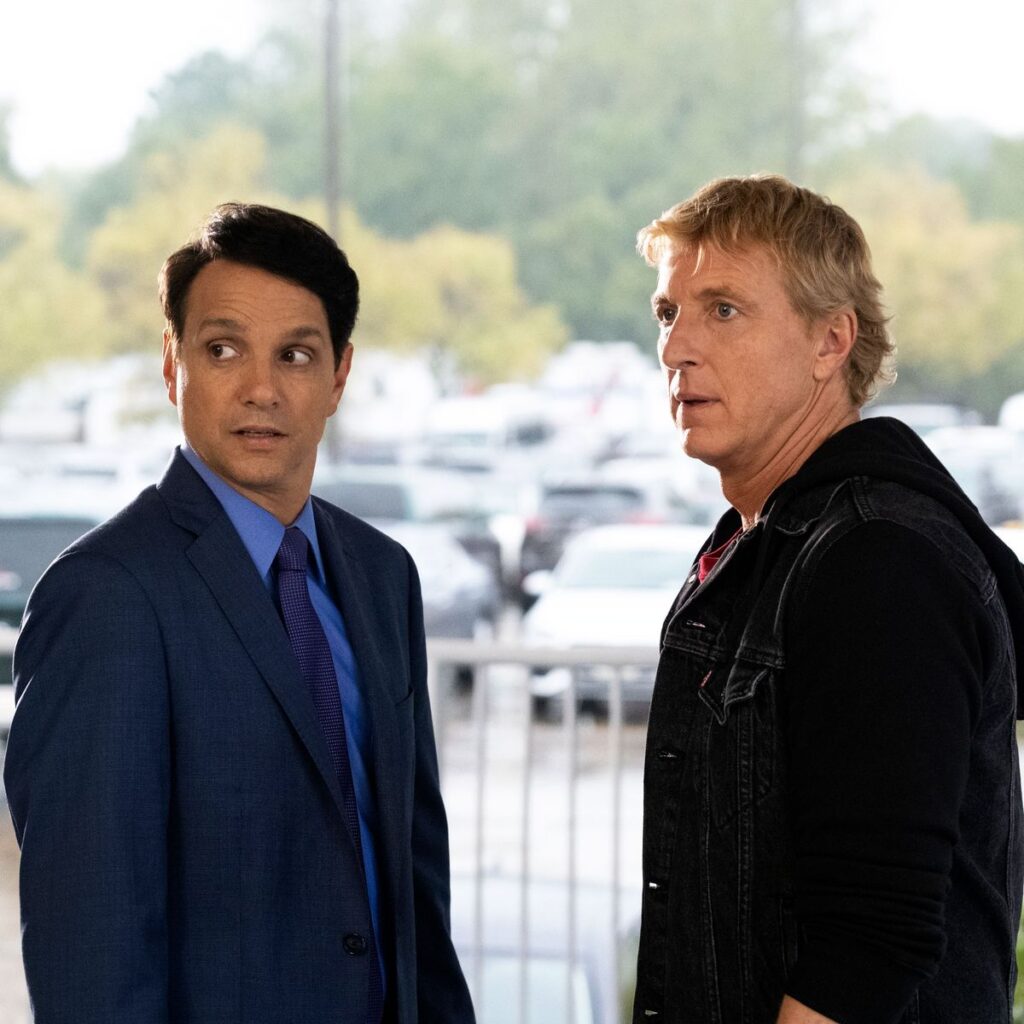 Recorded February 4, 2021
Why are there so many damned pouches?
We ask the important questions on SlurpToast.
Our little podcast hits 15 and celebrates it's audio Quincenera.
Sadly there were no nachos or tequila.
There was, however, Jefferson's Reserve bourbon.
There was also entertaining, free form discussion about a large variety of topics including:
Stephe making salesmen cry
The short squeeze
Cobra Kai
John Grisham
George RR Martin
The Big Game
Major League Baseball
The chances of SDCC 2021 actually taking place
WandaVision
Other possible Marvel properties that would be a good fit for Disney+
As you can see, it was all over the place.
It wasn't a trainwreck, but it was certainly disjoined.
Did we mention the pouches?