Monday Meandering: Ted Lasso, Hangover and Bad Blood
Bruce is back with this week's installment looking at Ted Lasso, The Hangover Part II and Bad Blood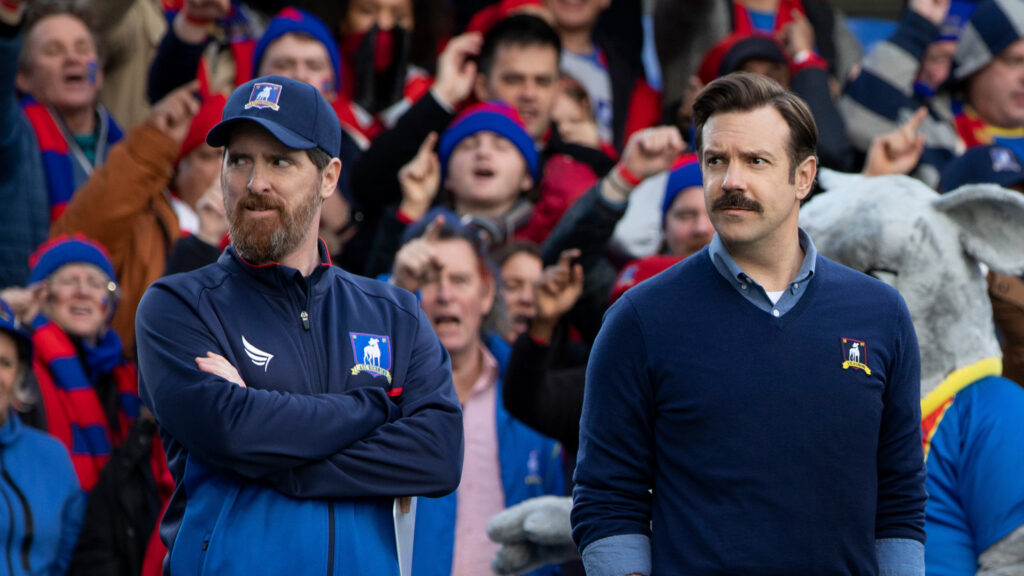 If it's Monday, it must be time for Bruce to take you meandering through his pop culture week.
TED LASSO
I know I talked about this show last week, but I'm going to break my cardinal rule for meandering and do it two weeks in a row. Yes, it's that good. We finished the first season of the Apple TV original series this weekend and now I can't wait for season two. The Jason Sudeikis vehicle about a fish out of water American football coach navigating Premier League soccer seems like it would be a one trick pony. It's not. The show is smart, funny, poignant and infinitely watchable. If you haven't already watched it, drop the coin for a one month subscription to the Apple service if only to watch this one. It'll be money well spent. And you will never look at peanut butter the same way again.
THE HANGOVER PART II
After we finished Ted Lasso on Saturday night, we really weren't sure what to do with ourselves. I surfed until I landed on this sequel which the wife and I had never seen. We saw the original on opening night and laughed ourselves silly. Two years later, when the sequel landed, we were firmly entrenched in Little League and never got around to it. I didn't see the whole movie on Sunday, but it pretty much played like I thought it would. The Wolf Pack is dropped in Bangkok instead of Vegas and shenanigans ensue. At least I can die knowing I saw Mike Tyson "sing" One Night in Bangkok.
BAD BLOOD
John Carreyrou's 2018 expose of Silicon Valley startup Theranos has been sitting on my nightstand for a few months. My wife read it for her work book club and told me she thought I'd like it. As usual, she was right. Theranos was the startup founded by Elizabeth Holmes. It was also nothing that it was projected to be. The book dives deep into the company's history, shady dealings and ultimate demise as it tried to smokescreen its way to world beater status. Once I started reading, I couldn't put the book down. I kept waiting for someone, anyone, to call Holmes' bluff. It was a long time coming.