Podcast Episode 25 – Stephe Became Friends with Billy Zane and Bruce Has Many Questions
The podcast celebrates its one year anniversary by trying to unravel the mystery of how Stephe met and befriended Billy Zane.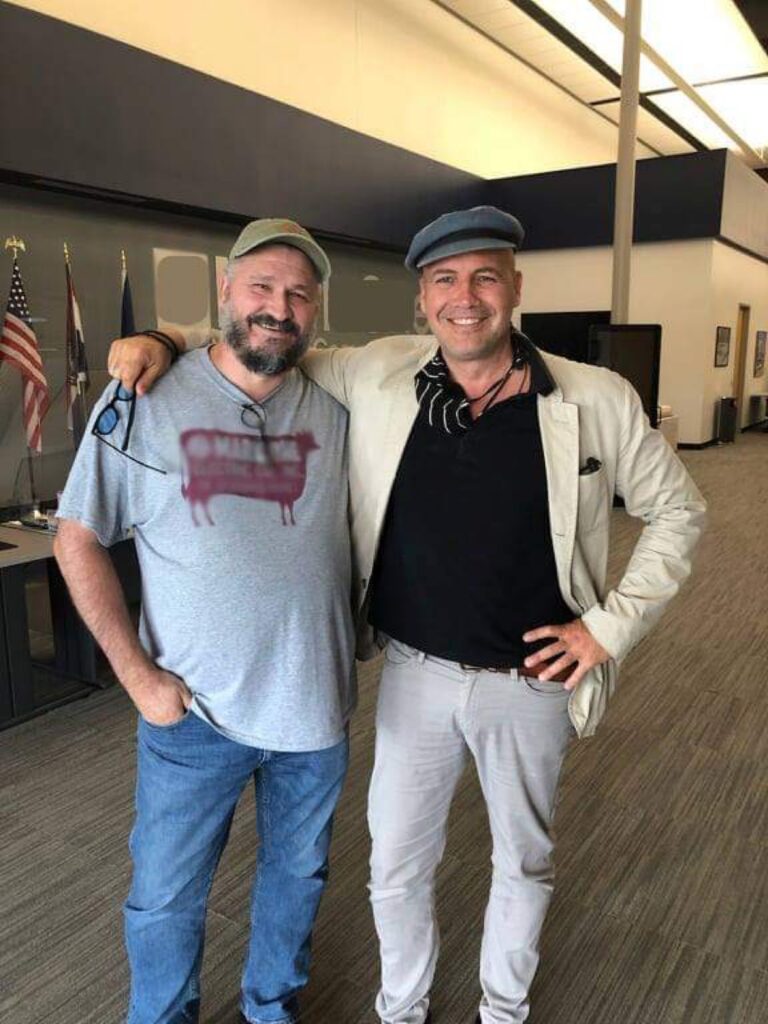 Recorded July 18, 2021
Episode 25 marks the one year anniversary of the boys' venture into podcasting.
Join in the celebration as they discuss such topics as:
The podcast's new original theme song courtesy of Suburban Curse
"What's on Stephe's desk?"
Bruce's son's new tattoo
Loki
Taking wives to Cons
Danny Trejo – Stand up Guy
We also take a deep dive into the mystery that gives this episode it's title. How did Stephe meet Billy Zane? Did they just become best friends?
All this and more on the 25th episode of SlurpToast